H&W Development Corp.
H&W Development Corp.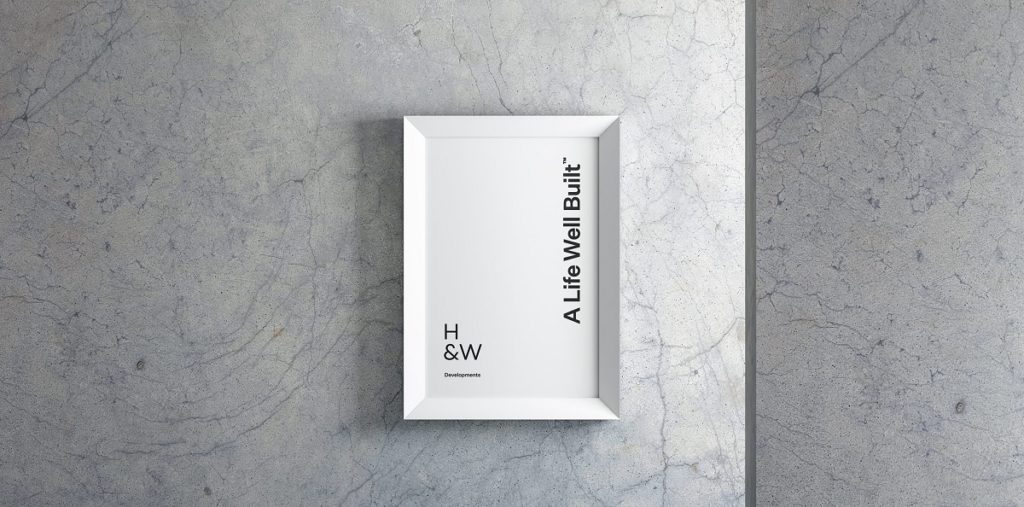 A life of quality is something that H& W strives for. H & W is devoted to building homes that enhance the lifestyle of residents, and their communities. As builders, H & W is committed to developing aesthetically desirable spaces that are built for longevity. Their goal is to create iconic neighbourhood landmarks that endure. With 20 years of experience, they've worked to ensure solid foundations have been made, and that quality is never compromised.